Supported Integrations Features
See which features are supported for each integration and compare coverage across platforms.
---
If a model is deleted in your customers' third-party platform, Merge will update the remote was deleted field on the respective Common Model to true.
Merge provides native deleted data detection for many fields by default updated during each sync. Support for this feature varies by platform.
This is free for all customers.
Enhanced deleted data
(includes native deleted data)
Learn more
Enhanced deleted data detection is offered by Merge to fill the gaps in native deleted data detection via a full sync every 3 days.
This can be purchased as a premium plan add-on. View plans
Merge
BankInfo
Benefit
Company
Dependent
Employee
EmployeePayrollRun
EmployerBenefit
Employment
Group
Location
PayGroup
PayrollRun
Team
TimeOff
TimeOffBalance
7shifts
ADP Workforce Now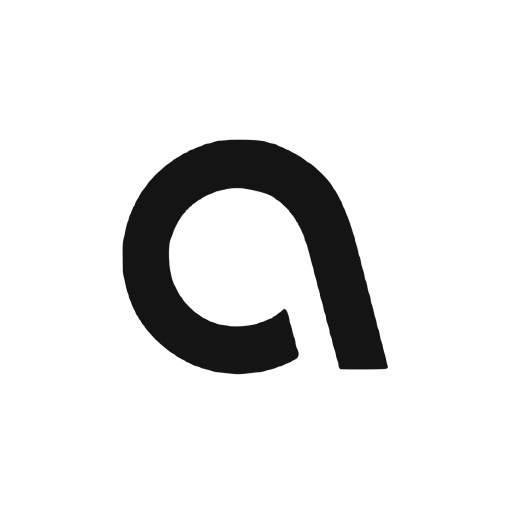 AlexisHR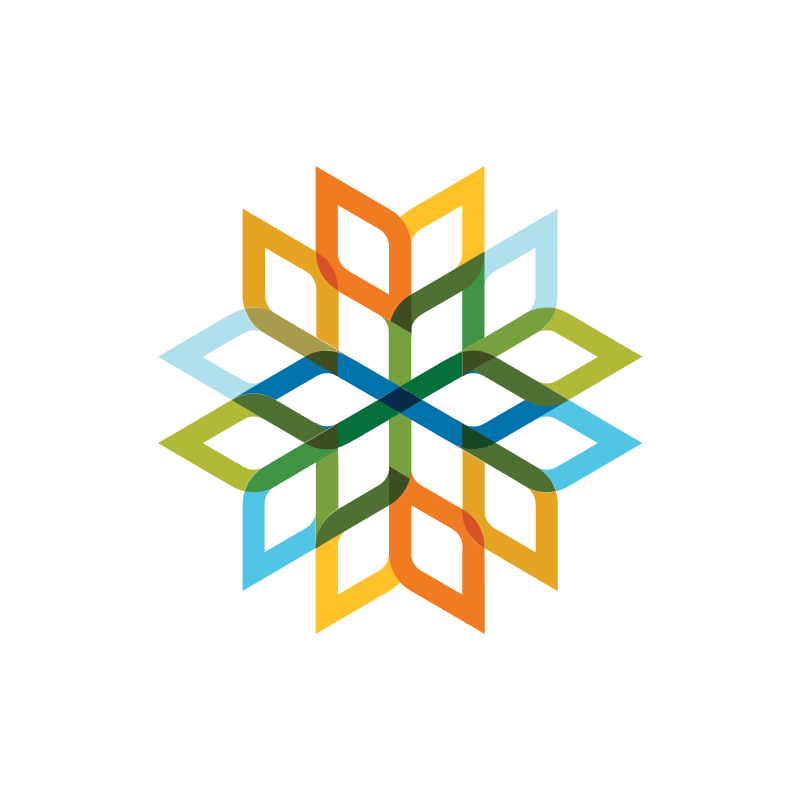 AllianceHCM
Altera Payroll
BambooHR
Breathe
Ceridian Dayforce
Charlie
ChartHop
ClayHR
CyberArk
Deel
Employment Hero
Factorial
Freshteam
Google Workspace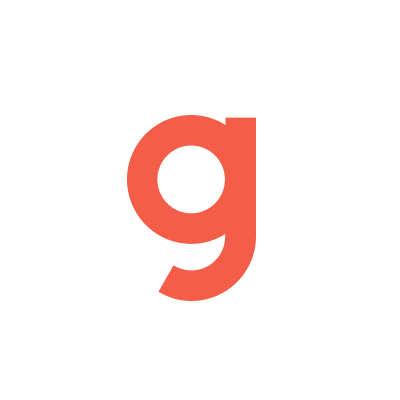 Gusto
Hibob
HR Cloud
HR Partner
Humaans
Humi
Insperity Premier
IntelliHR
JumpCloud
Keka
Lano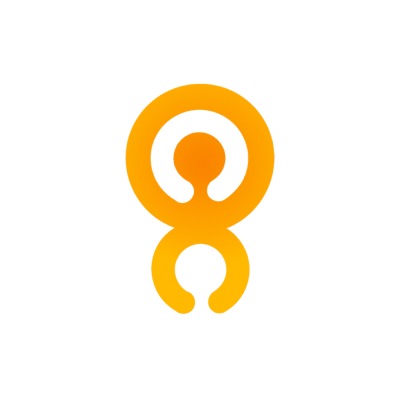 Lucca
Microsoft Entra ID
Namely
Nmbrs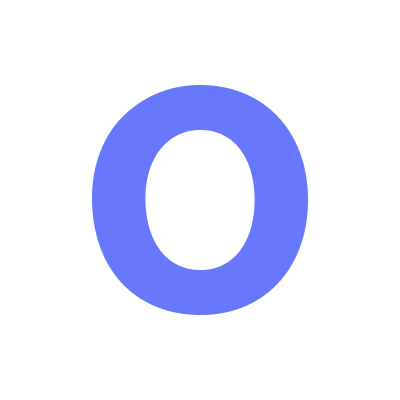 Officient
Okta
OneLogin
OysterHR
PayCaptain
Paychex
Paycor
PayFit
Paylocity
PeopleHR
Personio
PingOne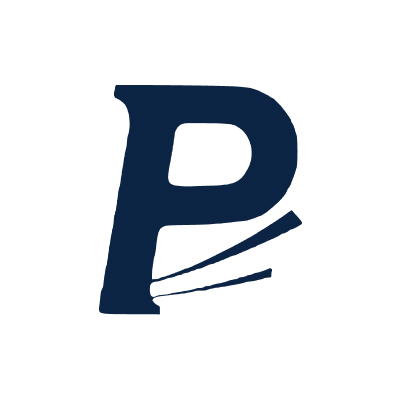 Proliant
Rippling
Sage HR
SAP SuccessFactors
Sapling
Sesame
Square Payroll
TriNet
UKG Pro
UKG Pro Workforce Management
UKG Ready
Workday
Zenefits
Zoho People